If you don't care for canon x OC business, you can take a U turn back to the OC list landing page.
Nao Minami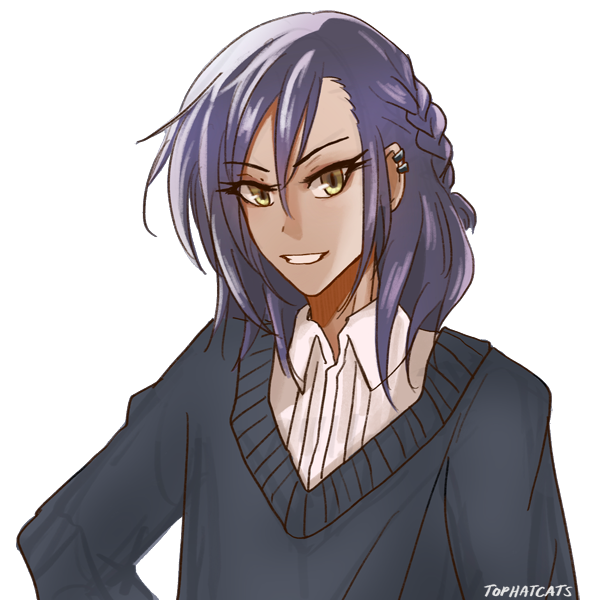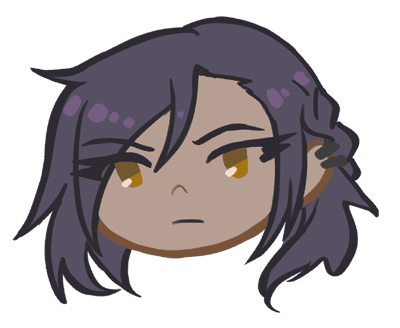 they/them | 25 | Collar x Malice
TLDR: My coffee addict kuudere fan character for the otome VN Collar x Malice.
(Shipped with Takeru Sasazuka.)
About
Ex-office worker turned part-time private investigator based in Tokyo. Nao got severely burnt out of their corporate job a year or so ago, called it quits, and picked up freelancing. When they aren't researching a case, they are holed up in a coffee shop trying to meet writing deadlines.
Nao is a stick in the mud, fun to pick on, and in a word: KUUDERE. They are a quiet observer who prefers to blend into the background, but don't want to be left out of group activities. :( Their chaotic bestie and fellow investigator, Celes, does a fantastic job of dragging them both head first into trouble.
Usually has a cafe drink in hand. Probably iced coffee. Will cry a bit if you treat them to lunch because they are bad at remembering meals.
Nao collaborates often with Aiji Yanagi's detective agency and enjoys picking fights / trading verbal jabs with Takeru Sasazuka.
Links
Art Fight page | playlist...?
---
Event CG or something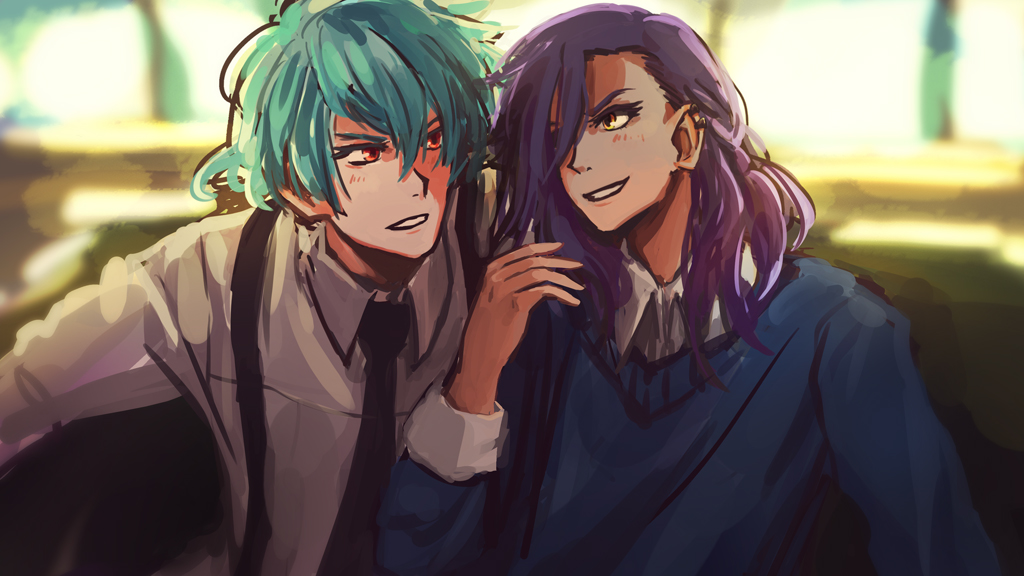 Tokyo Apartment Life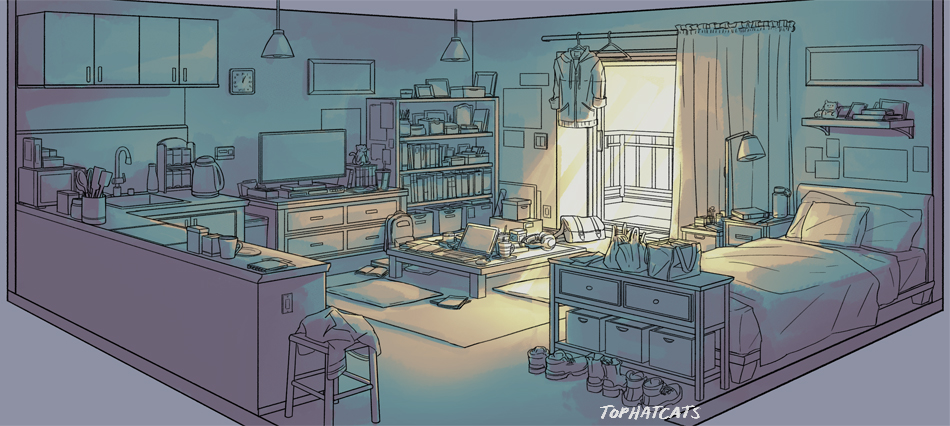 Gallery
Ref sheet & outfit variations





Sketches & with my other OCs






Canon x OC interactions / doodles





---
Commissioned Art
Self indulgent canon x OC!!

Commissioned artwork by Silkirose @ tumblr!
---
Gifted Art
Art from others!!
---
Collar X Malice is (c) Otomate and Idea Factory