Ren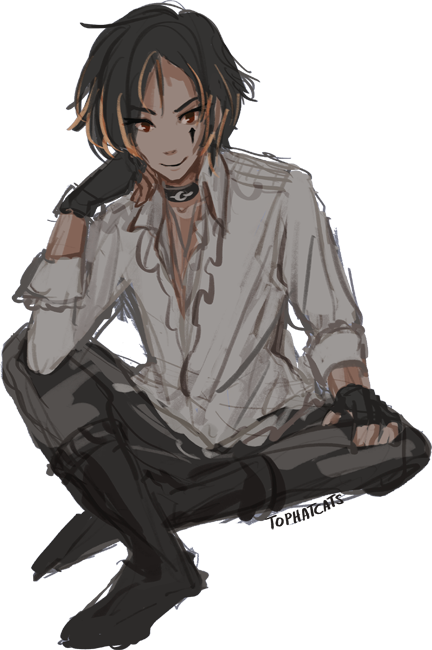 he/him | 23 | original
TLDR: My VK guitarist son.
About
The lead guitarist of visual kei band Resonance Dissonance. He's usually the quiet and calculating brains of the group, but his natural charisma shines when he takes the stage. Wears a lot of ouji-style fashion.
In real life, he's the very reliable but high-stress workaholic friend. He typically holds all the braincells of the group, but everyone else has to routinely remind him to eat properly, get actual sleep, and not keel over from exhaustion before their next show.
Design Notes
Ren's look is inspired by Gou from Megamasso's White White era. :p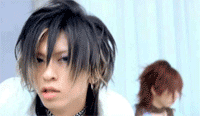 Links
Art Fight page | playlist...?
Gallery
Artwork





---
Gifted Art
Art from others!!

---