About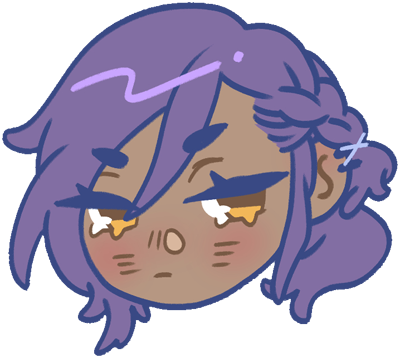 Profile Blurb
ange. they/them. 199X.
fictional los york fashion blogger. irl artist from california in otome hell.
I'm not active on other parts of the internet any more, except maybe tumblr. I love afternoon tea, dressing like an anime villain, and yelling about Promare and otome game characters.
Occasionally Find Me Elsewhere
These are my only active social accounts.
---
Link Trade?