If you don't care for canon x OC business, you can take a U turn back to the OC list landing page.
Bastia / Sebastian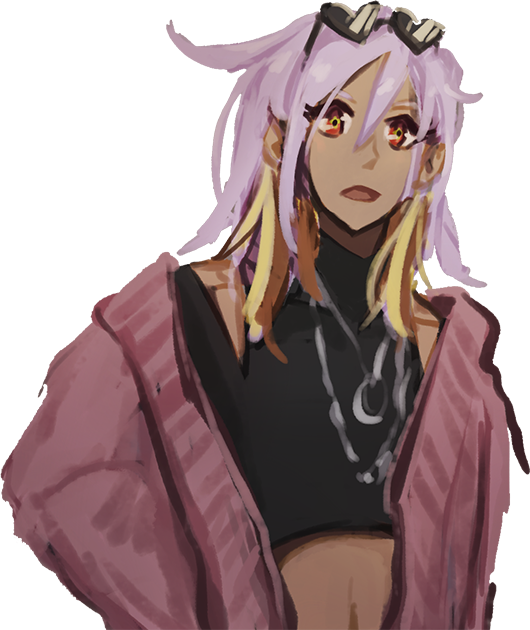 they/any | "mid 20s" or ~100+ in vampire years | Visual Prison
(Shipped with Beth)
TLDR: Local bored vampire hanging around Harajuku for the fashion, funsies, and EVIL VAMPIRE LOVE LIVE COMPETITION.
About
Sebastian is a vampire who has taken to the Harajuku fashion scene as a way to kill time and only has a passing interest in competing in the Visual Prison. They work as part-time shop staff/model in mostly gothic/alternative clothing stores, including Rougelian. They mostly go by the nickname Bastia these days.
Affectionally nicknamed Connoisseur of Dumb Bitch Juice (gender ambiguous).
Links
Character relationships (WIP):
---
fake anime art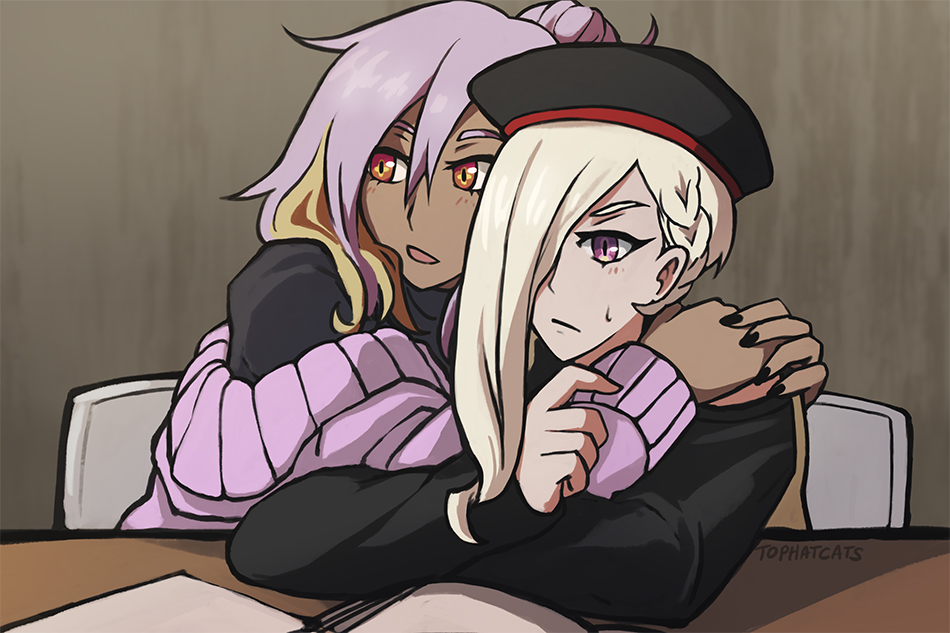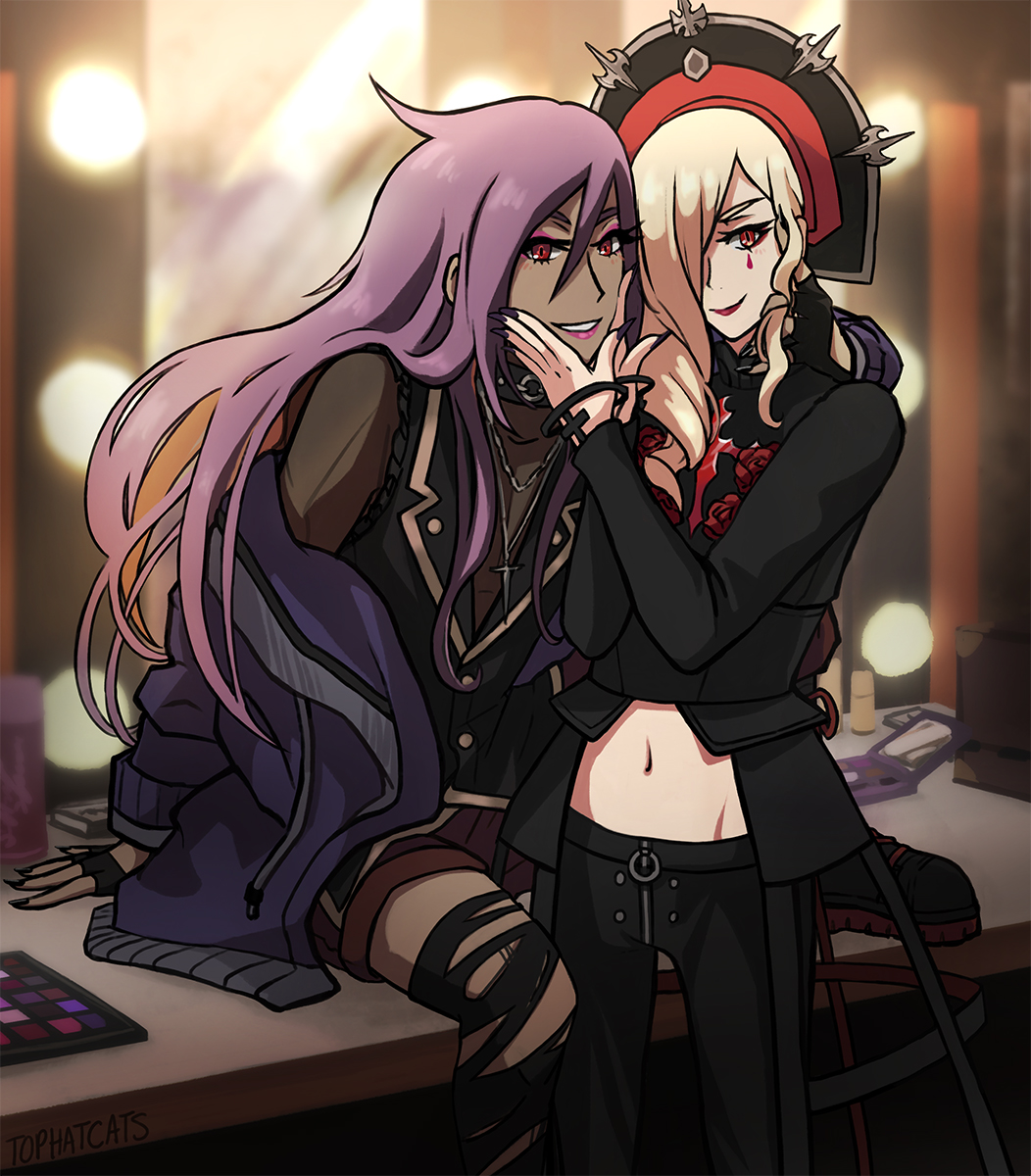 Gallery
Outfits & Reference




Additional Artwork






---
Visual Prison is (c) A-1 Pictures